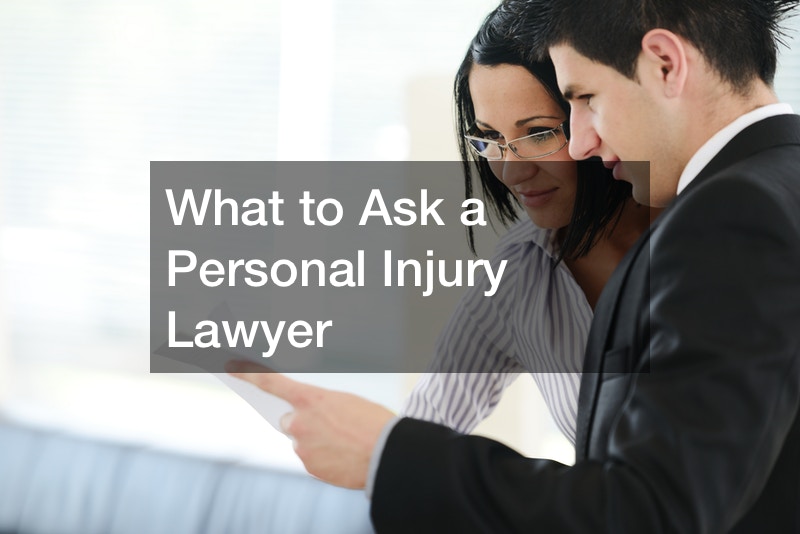 Before you proceed with hiring a personal injury lawyer, there are a number of questions you need to ask the various personal injury lawyers at your disposal. The aim should be to find the one that is well qualified for the job at hand. The right personal injury lawyer will not only fight for your rights but ensure you get the right compensation.
It is not always an easy task to calculate the right amount to be given as settlement in a personal injury case. A significant number of personal injury lawyers struggle with it. To be honest, such lawyers should not be under your consideration while you are hiring. They are not only incompetent, but also they are likely to have you settle for lower compensation. And that should not be the case if you have experienced pain and suffering after an accident or injury.
Calculating pain and suffering compensation should be done with a lot of precision. That is why experience and the right training are vital attributes. You need to hire a lawyer that is well-versed with this matter so that you do not lose out on your compensation. Therefore, you have to ask around from previous clients to determine which is the right personal injury attorney that you can work with. Do your research so that you critically analyze the feedback from previous clients. Some might be biased.
.