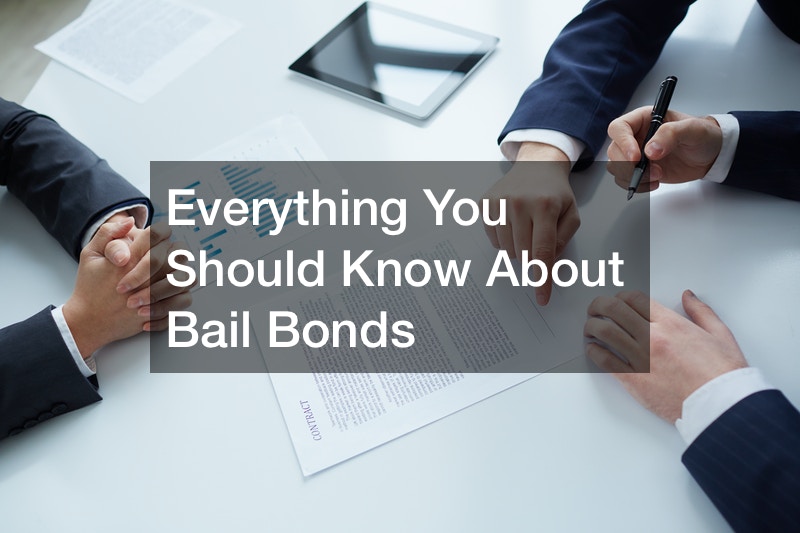 Getting arrested can be a very frustrating experience. That is why bail bonds come in handy. The court can charge a higher bail amount which you might not be able to pay.
In this regard, the bail bond agent will come in to help you out. But once you enter into a bail bond contract, you will have the responsibility to attend to all the court proceedings. Failure to attend the court proceedings might lead to your arrest. Therefore, as a beneficiary of bail bonds, you need to ensure that you strictly follow the laid down terms and conditions. Unfortunately, this is something that a significant number of those arrested and bailed out tend to forget.
To get a bail bond you will also have to provide some form of collateral. This can be your property or car. It is a way through which the bail bond agent can recover the money provided to bail you out. You will be required to provide some fee that will also act as commission to the bail bond agent. Therefore, in this regard, you need to ensure that you find a reliable bail bond agent. This is an agent that is available throughout to help you. Take your time to seek references so that you can make an informed choice. And also, make sure you follow all the laid down rules that govern bail bonds without any compromise.
.