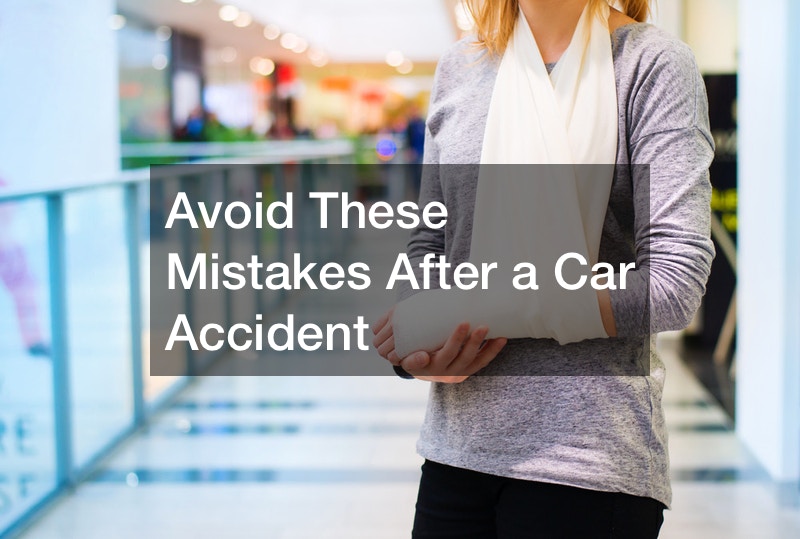 If you've ever been in an accident before, you know it can be scary and overwhelming. Although it's not something anyone wants to think about, you should be aware of what to do after a car accident. Did you know that there are about 6 million car crashes in the U.S each year? This video discusses the biggest mistakes people make after a motor vehicle crash.
Tune in to avoid these mistakes in the future!
If you want to know what to do after a car accident, you should know what to avoid. One of the biggest mistakes you should avoid is trying to represent yourself without a personal injury attorney. Talking to a personal injury lawyer who has been through these types of cases before will help give you more insight on what to look out for.
Another mistake people make is giving the insurance company a recorded statement. The insurance company can use what you say to discredit you down the road. The pain you feel right after the accident might not be all the pain you will feel weeks later.
The third mistake to avoid is thinking that the insurance adjuster is on your side. They work for the insurance company and want to pay out as little as possible so that they can also make money.
.