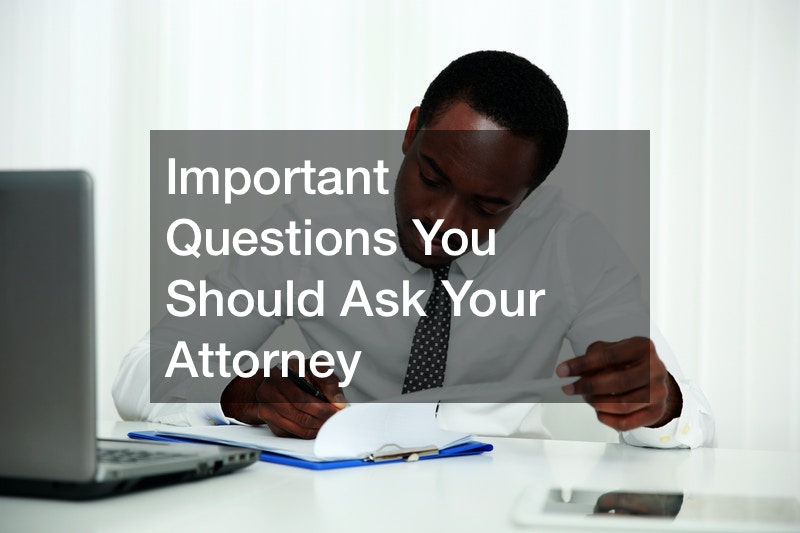 Are you trying to get custody of your child? Do you want to be fully prepared when talking with an attorney? If so, then tune into this video. This video goes over the most important questions discussed when speaking with an attorney to consult about child custody. Keep reading to learn what questions are talked about during this process.
Whether you are modifying your parenting time or discussing legal decision making, chances are you will be talking with a child custody lawyer. One main thing that is discussed is why are the parental orders being modified.
This will be a starting point and help the attorney figure out what needs to be changed. If you are wanting to change a parenting schedule, then you should come prepared with that new schedule and be able to explain why this change is the best decision. You will need to explain what has changed to be able to justify this change.
These cases are stressful and by no means easy. When speaking with a child custody lawyer, the more prepared you are, the more they will be able to analyze your case and give you the best advice moving forward.
.