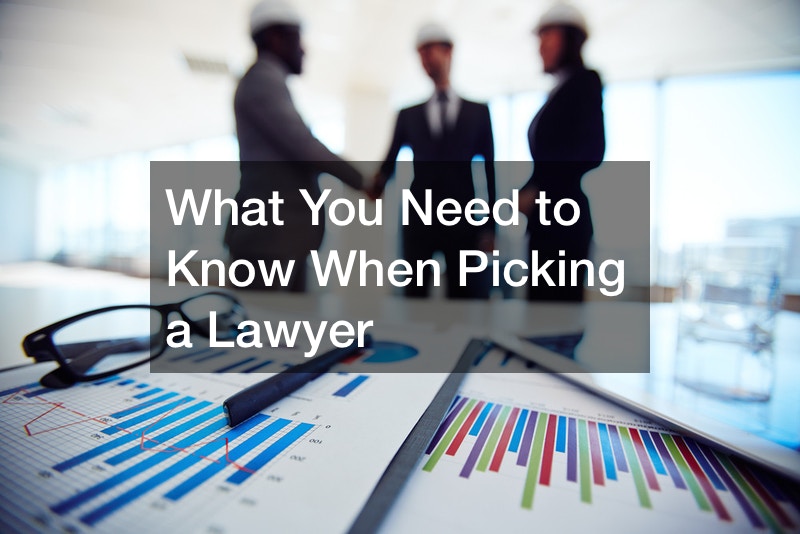 There are many different reasons that you might need to hire a lawyer. Picking the right lawyer, however, can be a difficult process if you don't know what to look for. Let's take a look at some of the things you need to know for this process.
The legal world is large with a lot of different specialties. One of the first things that you will have to do is figure out which type of lawyer you will need. If you need a divorce lawyer, for example, you will want to hire one who works exclusively on divorce cases. If you hire a lawyer who works in a different area than you need, they might not have the experience to help you.
Communication is another important factor when choosing a lawyer. You should choose a lawyer that has a good line of communication with their clients. They should also take what you say into account. During your first consultation with a lawyer make a note of how they communicate with you.
All in all, there is a lot to think about when you are picking a lawyer. Next time you find yourself in this situation, remember these tips.
.