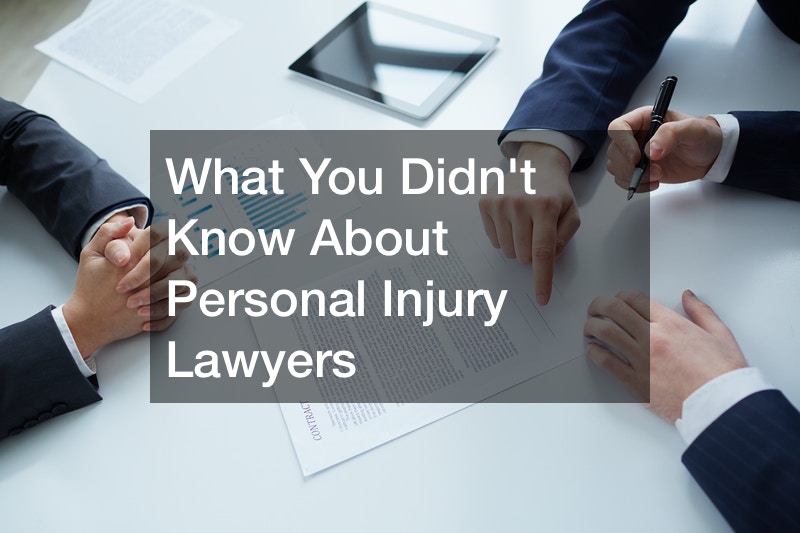 Suffering an injury due to another person's negligence can lead to lifelong challenges. Catastrophic injuries, such as spinal cord or brain injuries, often come with considerable medical care expenses. This usually comes at a time when the victim is unable to work. Learn about how a personal injury attorney can help victims recover damages by watching this short video.
Filing a personal injury claim doesn't mean that there's an accusation of intentional action on the part of a person who caused the injury.
In some cases, it's only carelessness that leads to a personal injury claim. It's possible to file a claim based on intentional action, such as if there's a fight, but intentional harm isn't always present.
State laws dictate what's possible in a personal injury claim. Claims can include damages for medical costs, lost wages, pain and suffering, and other costs that are directly related to the incident. Working with a personal injury lawyer who's familiar with cases similar to the one at hand can help to boost the success of a case. Just be sure to get started as soon as possible can ensure deadlines set by law aren't missed.