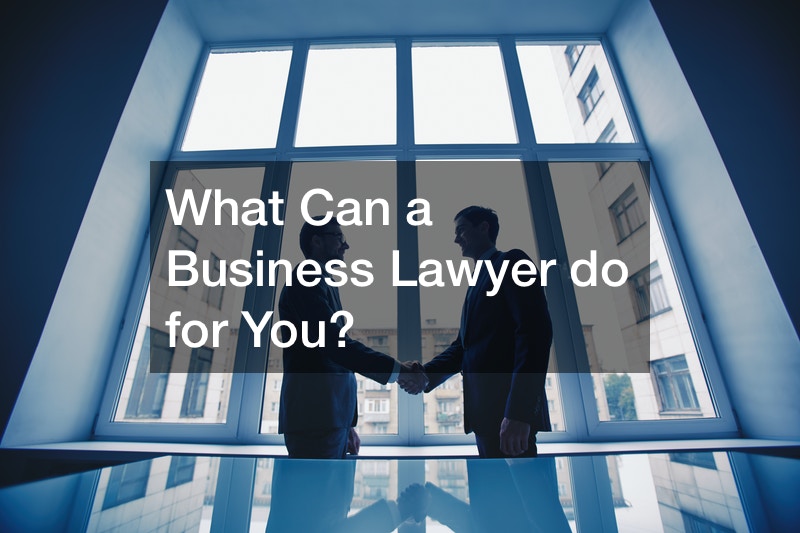 A good business lawyer strives to be a one-stop shop for all business-law-related needs.
Business law starts even before someone forms a business. It's vital to choose the proper business structure to operate with, such as an LLC or a corporation. Once that's decided, business lawyers help draft up operating agreements and shareholder agreements.
As the business develops, business lawyers determine if a business should hire independent contractors or employees.
Whether new hires should sign agreements and contracts is also discussed. If a company decides to use these contracts, business lawyers help the company abide by the rules to avoid future troubles.
Later, suppose there are any disagreements between partners or the company and employees. In that case, business lawyers walk the business through the conflict, so the business receives the most protection.
Good business lawyers also nail down which rules and regulations a business needs to abide by in the state, local county, and city where the company operates. A business should ask their business lawyers about tax issues, growth strategies, estate planning, dissolving partnerships, and more throughout the business life.