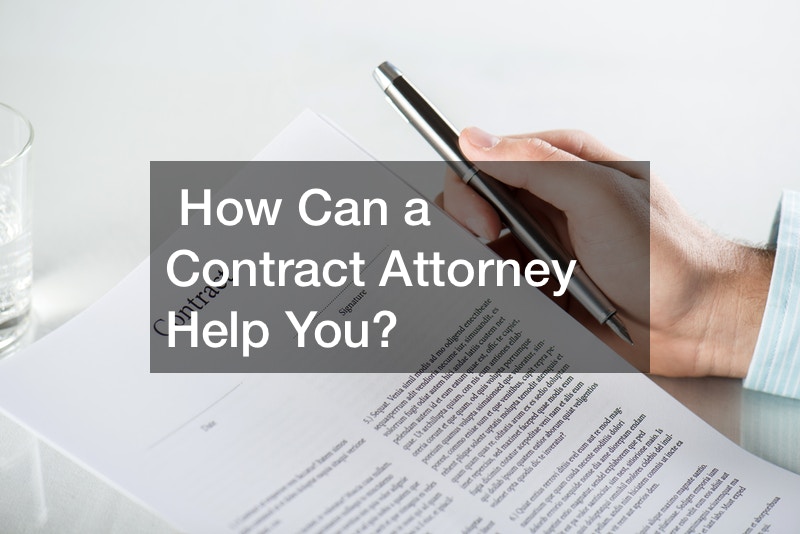 A contract attorney will benefit the firm they were hired by. Contract attorneys don't work for only one firm. Instead, they are hired on a contract basis which is temporary.
When they finish their job at that one firm, they will move on to another with the same contractual agreement. Unfortunately with this type of agreement, there are no guaranteed employment terms.
How can a contract attorney help a law firm?
These types of lawyers tend to be much more cost-effective for certain types of work since they are not salaried employees. They can review thousands and thousands of pages of different types of documents for that law firm. By hiring a temporary contract attorney, it gives the law firm an opportunity to grow since they are not hiring salaried lawyers.
By being a contract attorney, you have the opportunity of having a little more freedom. You get the chance to work with multiple firms and create long-term relationships with different lawyers. Also, if you have your Juris doctor degree but are waiting to take the bar exam, you have the chance to work as a professional doing the same type of work as contract attorneys.
.