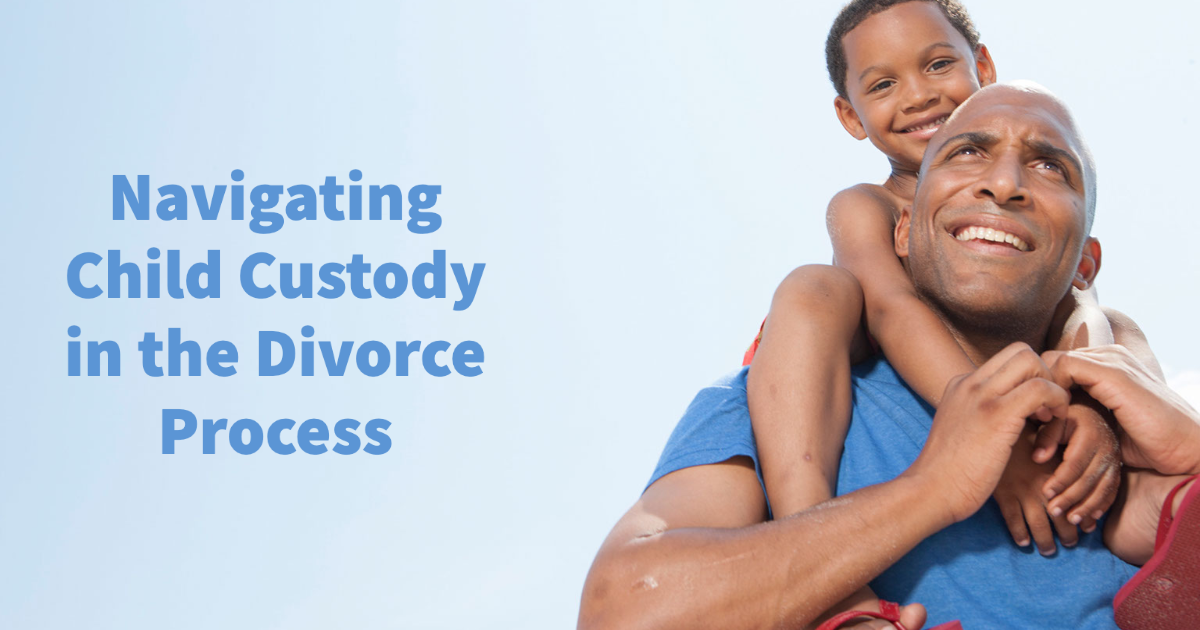 UPDATED 1/12/21
Is your family being ripped apart by a divorce? Divorces tend to bring up a lot of anger, guilt, and finger pointing. One of the biggest arguments surrounding a divorce and its logistics tends to be when children are involved. When the parents are no longer together, living arrangements need to be decided for any children. This can be especially difficult when one spouse moves a great distance away. A family law firm can help you with your family law questions and child custody case. Although all child custody cases are different, the following factors are usually evaluated.
Primary living arrangement
Many parents may try to negotiate for a complete split of custody, meaning that the children's time is spent 50% with one parent and 50% with the other. However, this is usually not a very realistic option. For example, if parents live in different school districts, a primary school district and living arrangement will need to be designated. Once a designation is made, that parent is considered the sole provider. A family law firm can help with these types of familial disputes and in choosing the primary living arrangement of any children involved.
Child support payments
Child support is usually owed when one parent has a greater percentage of custody. The specific amount of child support that is awarded may depend on the other parent's income level, percentage of parental rights, and involvement in the child's life. Approximately 62.3% of the money owed in child support, an average of $3,770 per year, was received. In other words, on average, custodial parents who receive child support get about $311 per month. It is important to have child custody attorneys working on your divorce case if child support will be granted.
Holidays and special events
Another common dispute when children are involved in a divorce is who gets the children for specific holidays and other special events. Usually, these types of events are split equally. However, there are situations when parents are unable to agree on a schedule. A family law child custody attorney may be brought in to help with negotiations. If the children are old enough, they may have a say in where they spend each holiday and birthday.
Summer vacations
A child's summer vacation is also often negotiated into the divorce proceedings. Whoever the child resides with during their school months is usually the primary custody provider, allowing them to follow the school schedule. This leaves summer vacation as a bargaining tool for the other parent. Many children will spend their summer vacations with the other parent. If the other parent has moved far away, such as out of state, the child may visit for a short period of time. Specific timelines and vacation dates tend to depend on the parents arrangements and the child?s preferences.
Full custody cases
There are some situations when a parent might fight for full custody of any children involved. Full custody is usually granted when one parent is unable to financially or emotionally care for the children, or when things like domestic violence is present. Every 9 seconds in the U.S., a woman is assaulted or beaten, the National Coalition Against Domestic Violence estimates. A child custody case that involves domestic disputes and an attempt for full custody are usually longer and require more trial dates. It is also crucial that there is a family law firm representing the abused individual.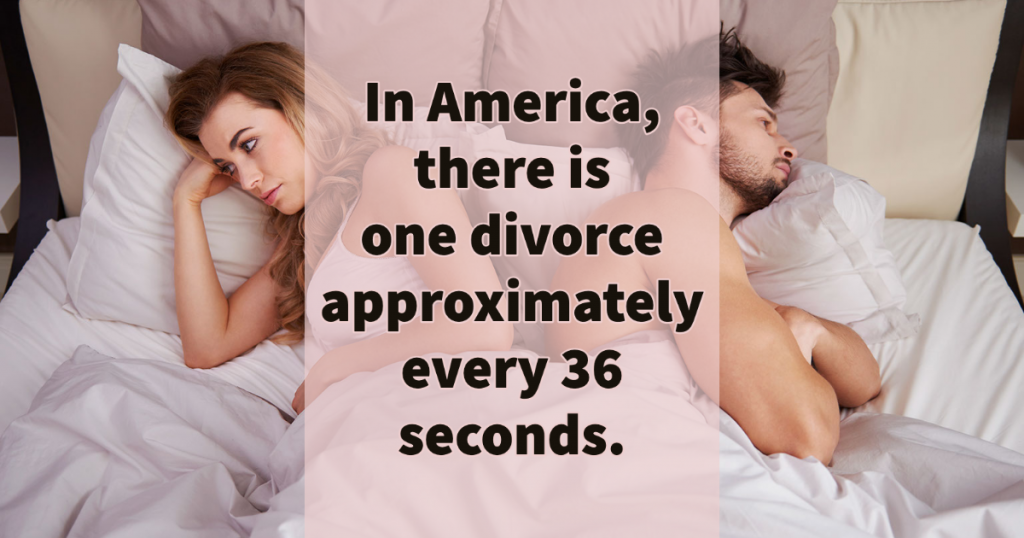 In America, there is one divorce approximately every 36 seconds. That is nearly 2,400 divorces per day, 16,800 divorces per week, and 876,000 divorces a year. Many of these divorces will involve children and family law advice will be needed. A family law firm is essential in consultation surrounding child custody laws. It can be difficult to effectively negotiate a child custody schedule that is best for the children when emotions and anger is so high. When violence is present, it is even more important to have the experienced representation of a family law firm attorney.
No one wants to be separated from their children and when dealing with divorce arrangements proceedings you may have to find a way to deal with different kinds of custody arrangements. There are plenty of different ways to define full custody but having a divorce and custody attorney on your side is one of the best ways to make sure that you have a legitimate shot at getting custody of your children. Unless you are a child custody law attorney yourself, odds are you are not going to know all the ins and outs of custody arrangements on your own and an experienced attorney can help.
When dealing with divorce and custody an experienced attorney is going to be able to help you learn what your rights are, how you should behave and proceed, and they can help you to outline and create a favorable custody agreement that is going to allow you to see and spend quality time with your children in a manner that is not detrimental to their overall growth and health. With the right attorney you can make it through divorce and custody proceedings and be back with your children in no time and with little trouble.