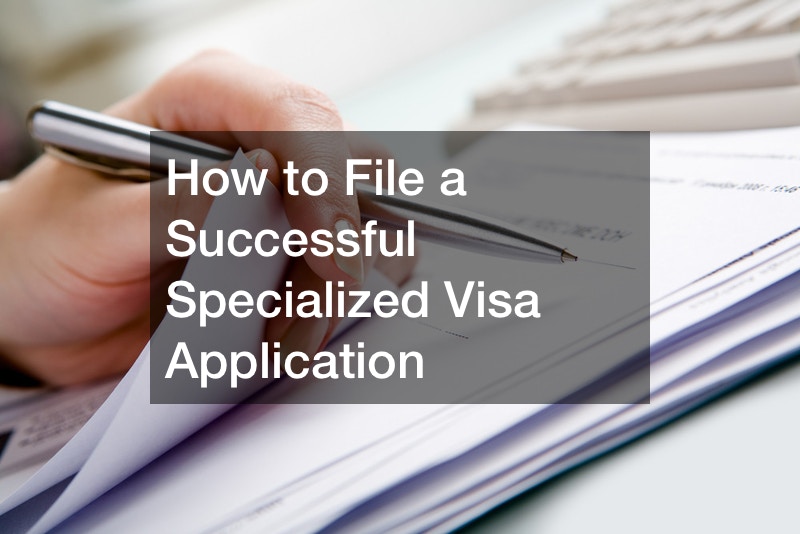 This video walks viewers through the process of getting an H-1B Work Visa. If you're interested in learning about the process, this is a great source of information. However, if you're looking to apply for a specialized visa, you may also want to employ an immigration attorney.
There are many ways for non-U.S. citizens to be in the U.S. for extended periods of time without receiving a green card, or officially immigrating.
If you're in a situation where you'd like to move to the United States for school or work, there are a few types of non-immigrant visas that may be a good fit for you.
Specialized visa applications, like most legal processes, can be complicated and confusing for someone without a law degree. This confusion may be compounded if English is not your first language, as the U.S. legal system functions in English. Because of this, it's best to look into retaining a lawyer to help navigate the process.
This video is a great resource if you're looking to have a better understanding of what will be expected of you during this visa application process. It may also prove helpful when communicating with the lawyer you decide to hire.
.